Convenient, Affordable, Effective
Are you looking for a trained professional who is able to guide you toward resolving and healing the issues in your life?
Do you want to have a counseling session within 48 hours of first contacting a therapist?
Is flexibility in scheduling important to you?
If so, virtual counseling may be for you.
I'm Lynn Brown. As a Licensed Professional Counselor, my desire is to provide counseling services to those wanting to heal and enhance their lives.
For more information, please email:
virtualcounselingservices@gmail.com
I do not provide counseling services for sexual performance issues. Please contact a sex therapist for all sexual problems.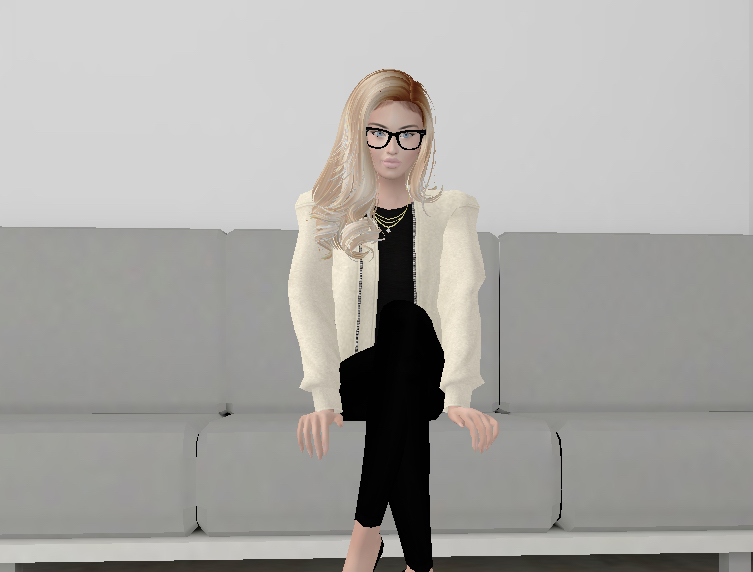 I am waiting for you
Welcome to Virtual Counseling Services. I'm Lynn Brown. I provide telephone, online, and virtual counseling services to English-speaking adults worldwide.
With virtual counseling, our avatars meet in my private chat room and we communicate via text chat.
When doing virtual counseling, I work from my home in the IMVU app. I like the casual atmosphere and find it is comforting for my clients.
To become a counseling client, just download the IMVU app and join. It is free. When you have your avatar, you are welcome to set up an appointment to talk. At that time, I will get your credit card information - number, expiration date, security code, and the Zip Code to where the bill is sent. I accept Visa, MasterCard, Discover, and American Express. Once we have a session time set up we will meet on IMVU and I will invite you to have a private chat.
Just before your first appointment, I will charge your credit card the appropriate amount. Once we have established a relationship, I will wait to get my payment until after each session.
My fee for virtual counseling is $90 for 50 minutes.